Dear LBank Users:
After a rigorous screening, we finally determined that the LBank Solar mysterious starting project codenamed「Earth」 is:
DEXON(DXN)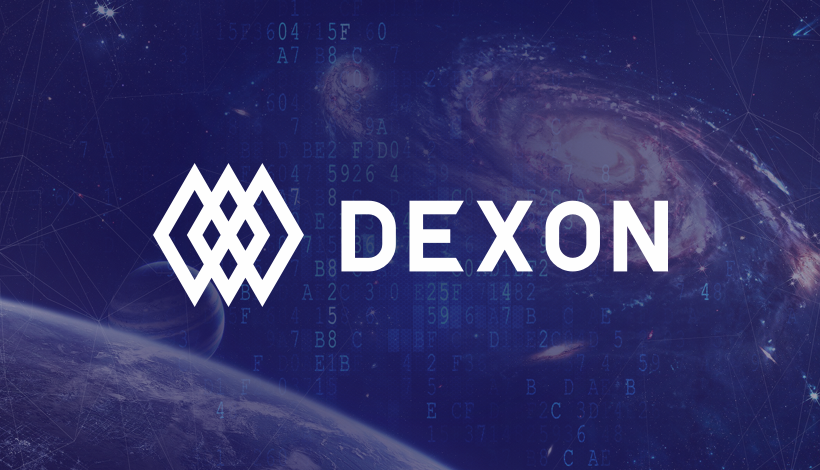 We will open the Solar「Earth」 DEXON(DXN) sale on
Sale Start : April 25, 2019, 21:00 (UTC+8)
Sale End : April 26, 2019, 21:00 (UTC+8)
Trading Open: April 26, 2019, 21:00 (UTC+8)
Trading Pair: DXN/USDT
Solar「Earth」Sale Rules
Token Name:DXN
Total Supply:4,000,000,000
Total Amount For Sale: 3,333,333.33 DXN
Purchase Currency:USDT
Purchase Price:1 USDT = 6.66 DXN
Upper Limit one investor:500 USDT
Purchase Time:2019/04/25 21:00:00(UTC+8)
Purchase Method:First-served basis
Fee:4%
Reminder:
Must hold an average of 2000 dax or more during the period of April 24-25 to participate offering, the calculation formula is:

(Holding amount of 4.24 + Holding amount of 4.25 ) / 2 >= 2000 dax;

Users need to complete identity authentication (KYC) ;
Users from the following jurisdictions will not be able to participate in this token sale:
Afghanistan,Albania,Belarus,Bosnia & Herzegovina,Burundi,Cambodia,Canada,Central African Republic,Cote dIvoire,Cuba,Democratic Republic of the Congo,Ethiopia,Guinea,Guinea Bissau,Iran,Iraq,Kosovo,Kyrgyzstan,Laos,Lebanon,Liberia,Libya,MainlandChina,Malawi,Malaysia,Mali,Mozambique,Myanmar (Burma),New Zealand,North Korea,Republic of Macedonia (FYROM),Serbia,Somalia,South Sudan,Sri Lanka,Sudan,Syria,Tanzania,Thailand,Timor Leste (East Timor),Trinidad & Tobago,Tunisia,Turkmenistan,Uganda,United States of America (USA),Uzbekistan,Venezuela,Yemen,Zimbabwe.
IOEX Introduction
ioeX is the perfect combination of blockchain technology and the Internet of Things (IoT) industry. Starting in 2016, ioex has established a "distributed peer-to-peer network" that is estimated to reduce M2M data transmission costs by 70%, equivalent to $12.6 billion per year in 2020. ioeX builds a distributed peer-to-peer network based on existing servers (as boot nodes) and smart devices (as peer nodes). Through the interconnection between nodes, the ioeX network can update the software without going through the OTA server. At the same time, ioeX uses blockchain technology and publishes the cryptocurrency "ioeX coin" as a reward for smart devices that share bandwidth and relay storage.
See more about DEXON:
Notices
· All of the above steps must be completed before the start of the purchase event;
· Solar sales are high-risk investment methods. Investors should be rationally involved and beware of investment risks. LBank does not assume any responsibility for guarantees, compensation, etc. for any investment activities;
· The final interpretation of the event belongs to LBank.info
Thank You For Your Attention!
LBank Team
---
If you have problems, please contact LBank official email: service@lbank.info, and we will provide sincere, friendly and immediate service for you. We also welcome you to join Lbank.info official English community to discuss the latest issu, (Telegram): https://t.me/LBankinfo.